We are a team with a strong passion
for pushing innovation and change.
We were already able to impress here.
Our mission is to make companies and workplaces more pleasant and safer – regardless of the circumstances and the industry.
Intelligent system needed
Goal number of accidents in all industries.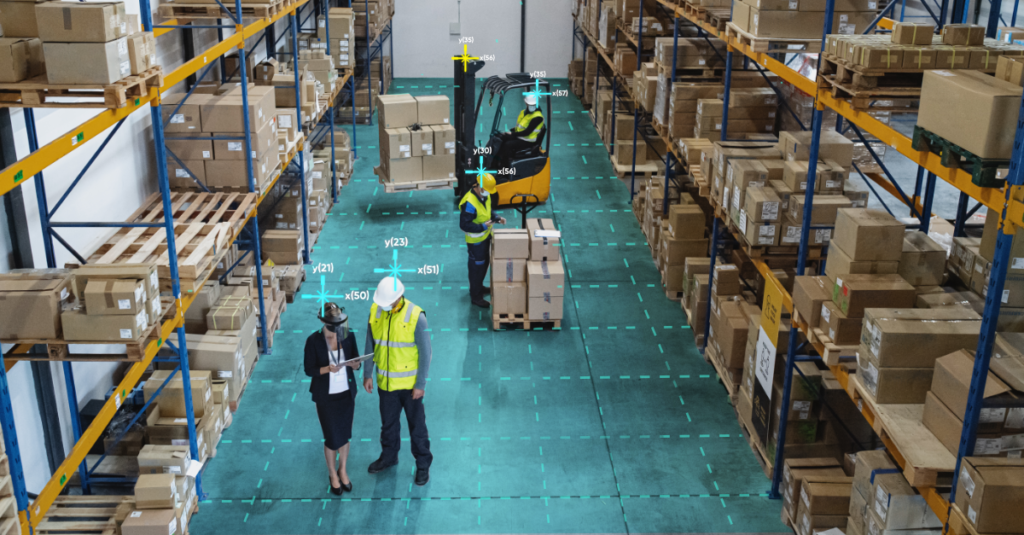 ZERO accidents. FULL efficiency. FULL satisfaction.
In a work environment dominated by machines and increasingly self-sufficient due to advancing automation, we want to give employees more security and a sense of home, and companies to increase efficiency and reduce costs.